​
Because of the many sizes and products we would like to insure your ordering goes smoothly, so we will contact you to confirm your order with delivery time and the total cost with shipping.
Rose Garden Our top selling childrens backdrop
​
Mr Mc Gregor's Garden (fine art design)Our top backdrop for spring and Easter portraits
Floral Symphony Symphony ( Signature Design) Beautiful depth in this backdrop a top seller for childrens portraits
Floral Symphony (signature design) Impressionist style of this scenic backdrop for an artistic style of childrens portraits.
Spring Orchard (Scenic) Cascades of flowers make this design a perfect Easter backdrop.
Oxford (scenic)Elegant backdrop for children and famlies
Oxford (scenic) Elegant scenic backdrop for Quinceanera portraits.
Capri (scenic design)Brushed stroked scenic gives this an artistic character
Autumn Serenade (scenic design) Beautiful mix of warm tones in this scenic backdrop great for all styles of portraits.
Positano (scenic design) Soft stipple scenic backdrop with warm and cool tones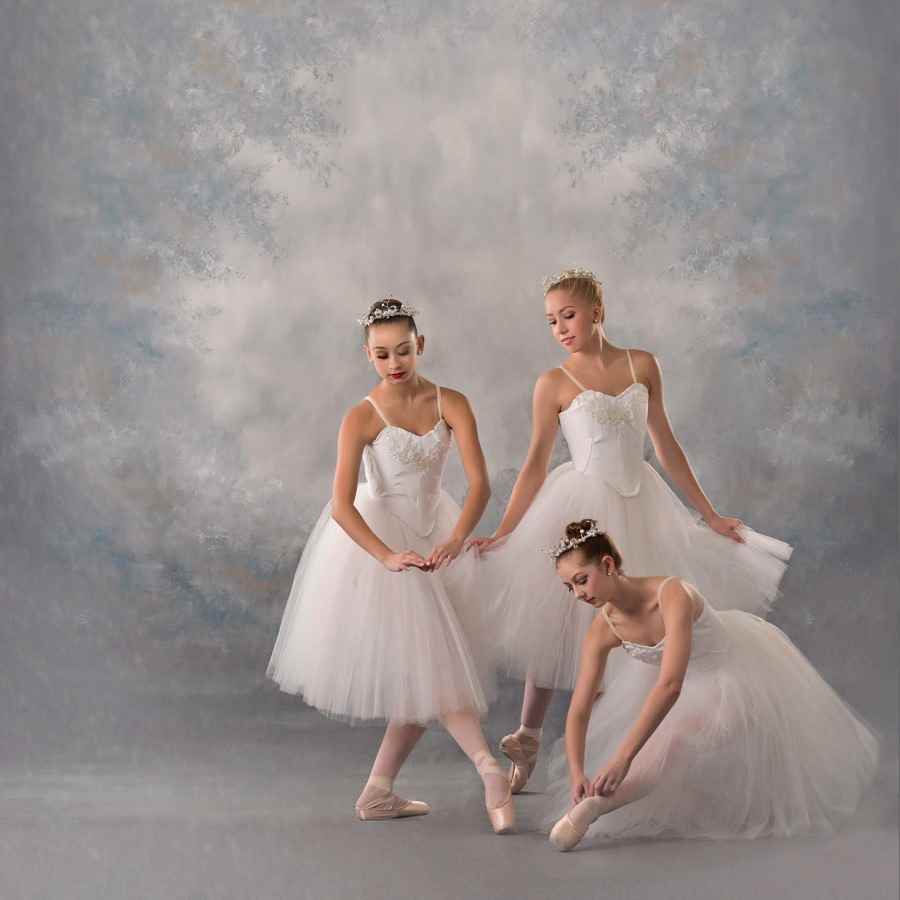 Crystal Vines (scenic design)Elegant blue gray scenic backdrop perfect for children , dance and families.
Sweet Meadow Impressionistic style of scenic backdrop great for children and newborn portraits.
Sweet Meadow Scenic backdrop for newborn portraits
Royal Gold Art deco backdrops gives you that contemporary look of a weathered wallpaper.
Weathered wallpaper backdrops gives your portraits an artistic style.
Queen Anne (see Border Designs) Tapestry Border backdrops give your portraits that elegant style.
Gold Leaf (see border designs) A border design adds elegance to your portraits.
Branson Tapestry (see Border Designs)Our top selling border backdrop gives William Branson III that iconic style of portraiture.
Waldrorf (see fine Art Designs) Our Fine Art backdrops give you that extra element in design to create these stunning portraits.
Victoria (signature design) Signature designs have a painted style to create a fine art portrait for your clients.
Victoria (signature design) Ultimate depth of painting in our signature designs.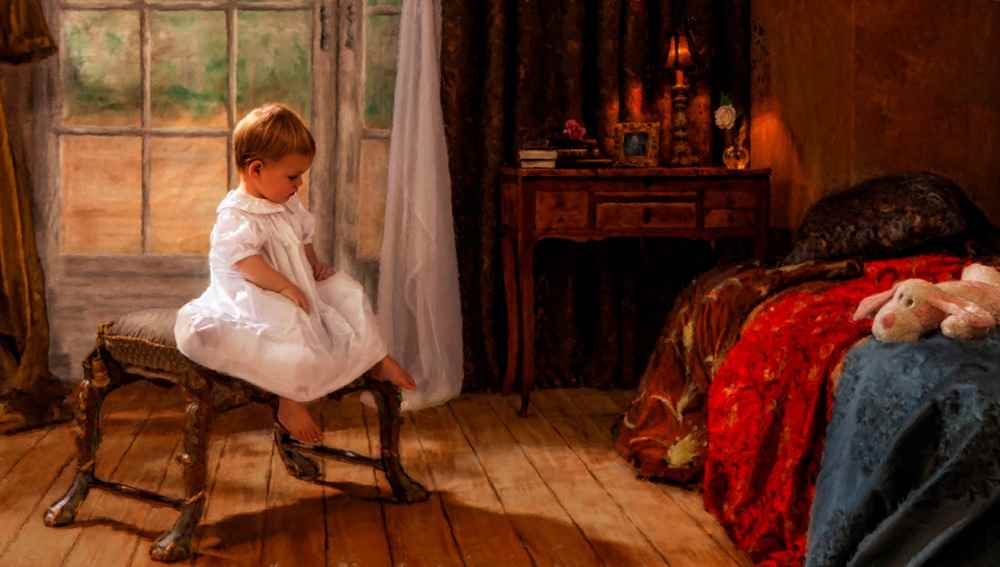 A Timeless Day (see signature designs)Signature style of a painted interior adds the depth and artistic look to this children's set .
Beautiful scenic backdrops is a great way to promote your children's portraits.
Create a unique set to promote your studio with our scenic backdrops.